Scanning electron microscopy of titanium rings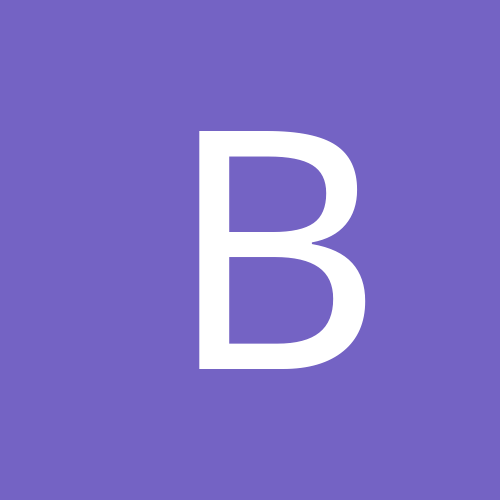 Had some free time on the machine at work so I threw in some of my anodized titanium rings to see what they look like under the microscope. Take a look at the marks on the rings from the drawing process.
Copyright
© I release all rights to these images, do with them as you may.