ScaleMail V.01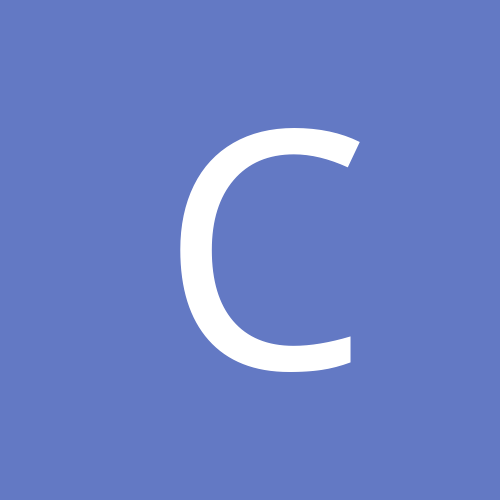 My first scalemail project. i need to get better pictures, i was 1 - sitting down, and 2 - leaning forward, so it looks ultra loose, its just compressing down. when im standing straight up, it is skin tight.
took rougly 55 hours to complete (including learning time)
V.01 is the begining, new shoulders are being planned out.
V.02 should have better shoulders, and black (or gold) trimming
V.021 may have a design on the chest.. maybe