Cats Eye Beaded Maille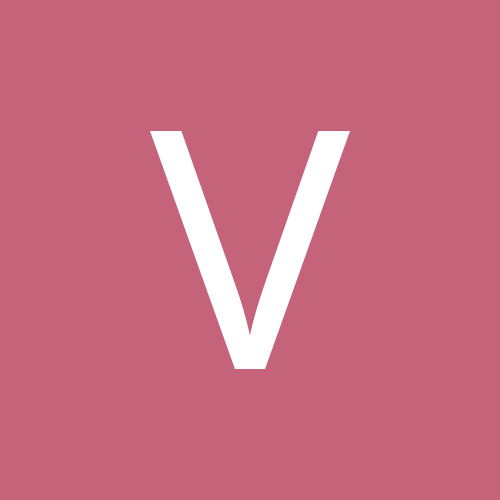 Aluminum with cats eye beads & swarovski crystal spacers.
For this one I used 3/16 20g & 1/8 20g aluminum. I used 20g aluminum spool wire to string the beads & spacers. I found the beads on ebay, they were listed as 'cats eye gem loose beads'. The swarovski spacers are an ebay find as well.
Copyright
© ©