Top - Front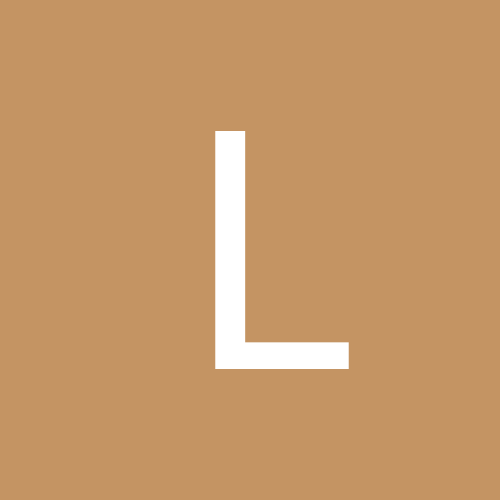 My first attemp at a top. Turned out very nice. Very supportive for the model. Made from 1/4 16ga brite aluminum and black EPDM.
I need to put in contraction on the sides. The support underneath is simply three rows turned 90 degrees.
She believed it to be so comfortable she wore it all day, everyday for a week.
---
Photo Information for Top - Front