GO CANADA GO!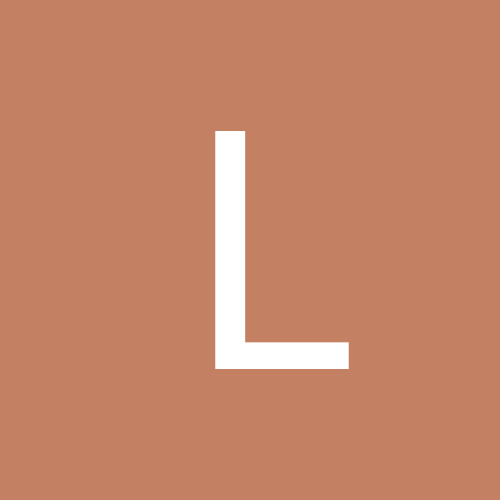 Team Canada World Juniors Hockey Jersey (SIDE VIEW)
All AA 16 1/4 (red, black, and white)
Made primarily while watching the games the games on tv the last two years. Finished it off this past summer.
GO CANADA GO!
Copyright
© Tease Designs
---
Photo Information for GO CANADA GO!