Graduated Jens Pind Linkage 3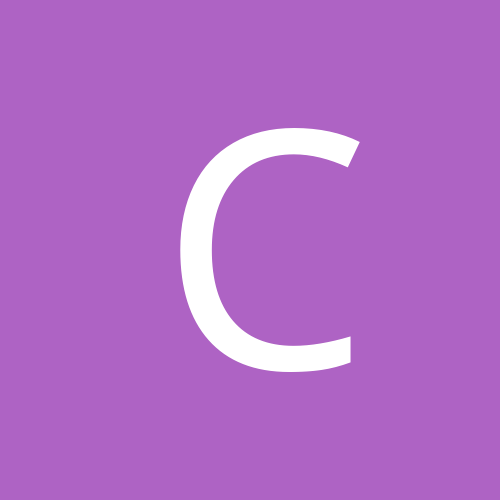 After experimenting with what gauges/ring sizes I could make Jens Pind in I decided to see if it was possible to graduate it.
Turns out you can.
Largest ring size is 2.0mm / 6.5 ID
Smallest ring is 0.8mm / 2.25 ID
21 ring sizes used across 12 gauges. Some gauges drawn down by me to make intermediate sizes. There are no more than 20 rings of any 1 size in the entire necklace.
50 cm in length with a 10mm bolt ring with finial clasp.
Copyright
© Catherine Bilson, Banksia Creations, February 2013, Australia
---
Photo Information for Graduated Jens Pind Linkage 3