1.13 Million Ring curtain project - chainmail by TheRingLord
We wove a 1.13 MILLION ring curtain project in 8 weeks! We completed 3 curtains each 10ft x 65ft and made from saw cut anodized aluminum 12g 1/2" silver color rings. Each curtain weighs 500 lbs.
We employed ~25 people over 8 weeks and had a machine assist to meet this time frame. 
Pic is 1 of 3 curtains being inspected before shipping. Curtains will be draped like a sun shade in the Hilton Double Tree - McAllen Texas. They will be hung using aircraft cabling.
Image below is a rendering of the proposed install.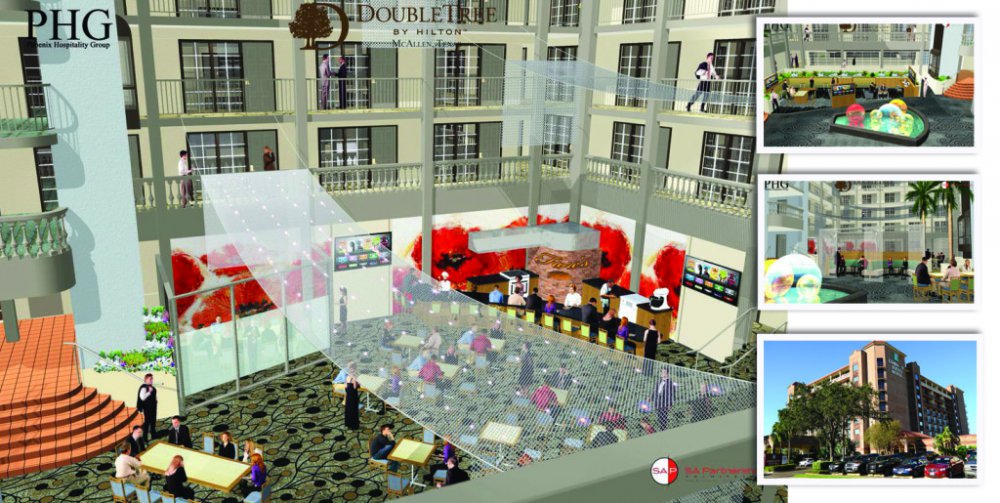 ---
Photo Information for 1.13 Million Ring curtain project - chainmail by TheRingLord