Pouch of Polyhedra (Open)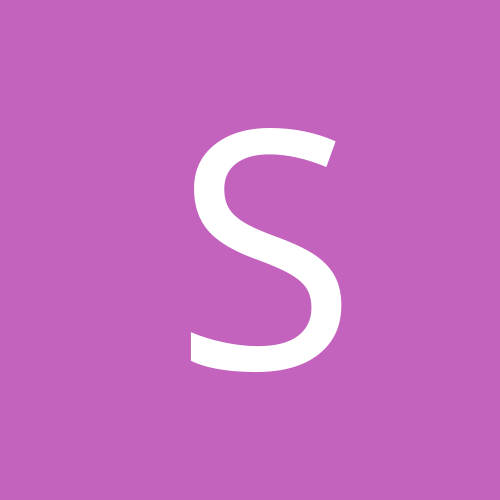 20 awg, 3/32" hoodoo hex in stainless steel with JPL seams in brass.  5mm Swarovski chaton captures at vertexes.  20 awg, 3/16" stainless steel pencil weave string pulls with 16 swg, 5/16" orbitals.

The geometric structure is an icosahedron-- the same shape as the 20-sided dice the bag was built to hold.
---
Photo Information for Pouch of Polyhedra (Open)