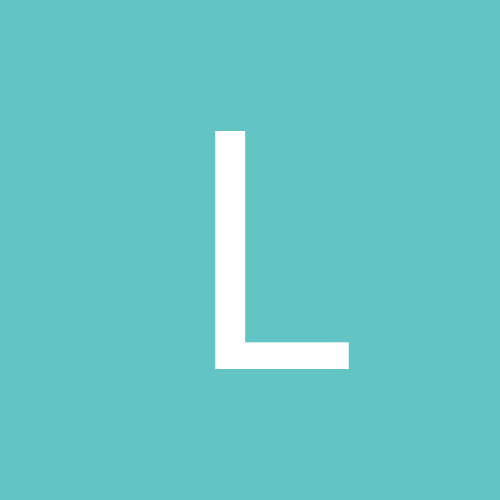 Content Count

362

Joined

Last visited
Profile Information
Gender
Biography

Jack of all crafts, master of but a few.

Location
Interests

antique crafts, knitting for preemies, learning any thing new

Occupation
The year you started making chainmail
Aw, she's adorable. Happy birthday!

Gannon ~ One of the problems with adopting locally is that the requirements are so strick that many can't meet them. I know one couple who were denied because the lady gave her child a wooden spoon to look at in order to keep him amused while the in home study was being done. The Adoption agency rep went ballistic on her. About fundraiser, I don't know, but I will keep them in my prayers and think on it.

Take care of yourself. I will keep you in my prayers.

Unforntually many people claim to be christian because it's the in thing to do, not because they have a deep abiding faith. *shrug* That's life. You can't have a conversation with someone who is filled with bitterness and hate. Pray for their souls, and go on with you life. Easier said then done I know, (I have trouble keeping my mouth shut myself,) but He said to avoid vain and foolish conversations and these are just that.

A knitted heel is made in a rectangle and then attached to the sock by picking up stitches along the edges of the rectangle. These stitches are then knit with the gusset stitches. There are other ways to do it though. If you think it would help somewhere there is a instruction page on several heel turnings. I could look it up if you'd like. Here read this and this too. It might give you some ideas.

Thank you Debra. My pastor went to the station to help with crisis counseling and he says they are all pretty much in shock now. They had made several attempts to bring out the men before the roof collapsed on them. I can't even begin to imagine how they must be feeling right now.

http://cms.firehouse.com/content/article/article.jsp?sectionId=39&id=62804 If you have a moment, send a prayer, good thoughts, what ever is your thing to the families, friends and comrades of these firefighters. And to all the fire fighters out there--Thank you!

I got my calender and my peppermint tea (only after your rave reviews and reading the medical info on the pack I'm afraid to drink it--sounds like snake oil to me!) I got to worn you, I make a terrible minion. I'm opiniated, ornery, and have high moral values that I won't compromise. Give me a ball of baby yarn and some knitting needles though and I'm yours. Nice lacey sock yarn would be good....

No problem Lisa, I know exactly where your coming from. My grandfather refused to have a will. When he died my grandmother (who was in the last stages of alzheimer's) was left with no support. She was incompetent to manage her own affairs, and no one else had power of attorney to do it for her. I guess for most of us our own death just isn't a reality. Also think you everyone for the condolences. This happened yesterday morning, so it's still a little hard to get used to.

A friend of mine will be burying a brother in the next few days. The car he was a passenger in lost control in a curve, fishtailed, hit a power poll with enough force to snap it in two and then went on to hit a tree. Both men were killed instantly and neither were wearing their safety belts. You never know what the next second will bring. Be safe.

Make my tea peppermint please.

I've seen the keep the old name, go to pron, trick several times also. One was for a children's instrument site.

lauria replied to Arctic TRN's topic in Discussion

Are the rings felted or stuffed to keep their shape?

Gee, and I was so proud of myself because I finally figured out french knots! That's supper cool.