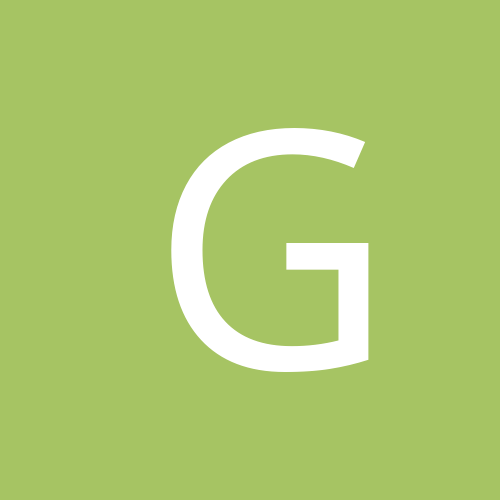 Content Count

5

Joined

Last visited
About Goddessjoy
Rank

Learning and growing


Birthday

11/02/1974
Contact Methods
Website URL

http://www.goddessjoy.com
Profile Information
Biography

Mom, jewelry fiend, wife, and goddess

Location
Interests

beading, creating, destroying
Thanks TRL! For years I've been getting my copper wire at the hardware store, working away happily with it in my jewelry creations. Then, on a whim, I ordered some from you (since I get my bronze here, too) and when it arrived I was the happiest girl on the block! It's nice and shiny, perfectly round, and just the slightest bit springy. *sigh* Here I was happy with my sometimes round, never shiny, dead dead soft hardware store wire....see what you've done?! I was about to get grumpy, 'till I realized your wire doesn't cost me any more than the junk at the hardware store! The shipping was pretty darn quick, too. Thank you or great and mighty Ring Lord, you've made this jewelry girl happy. Blessings. Peace. Joy http://goddessjoy.artfire.com

I think what I may do is justs convince some of my other jewelry friends to piggyback orders so we can split the cost. Now another question..about the bronze. I see three different names, bronze, silicon bronze and C510. What's the C510?

Good to know the difference in the patinas! I have some bronze that i bought from TRL and didn't know if it was silicon or phosphor. I love the color, and the patina as well. My customers adore it, too. I'm coming to the end of my currently supply and need to order more. Right now I'd be paying more for shipping than for the wire! But, I guess that's what I'll have to do since I can't find it anywhere else in a 22g. Thanks for the input folks!

What are the differences in the types of bronze wire TRL offers? Pros and cons? I love the color and have used it for various wire work projects. It's time to order more, and I'd like to make the most informed purchase possible.

I'm new, posting here. I don't make my own chain mail but I do use it on occasion in my jewelry creations. I use a lot of wire though, and like to learn as much as I can about the materials I'm using...and techniques!