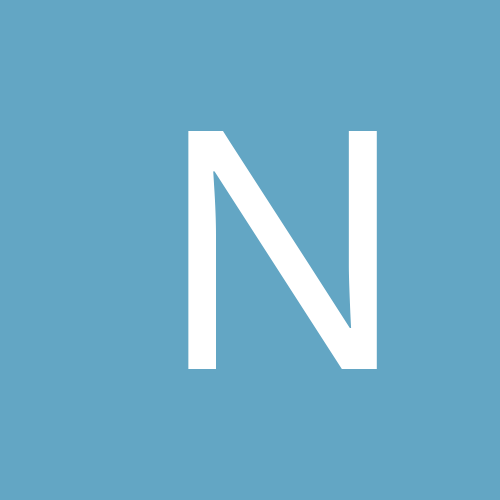 Content Count

56

Joined

Last visited

Days Won

2
About Nemesis
Rank

Apprentice


Birthday

10/12/1979
angelicaps16

reacted to a post in a topic:

Dragonscale on a small scale

Gwendolena

reacted to a comment on a gallery image:

http://www.theringlord.org/forum/index.php?/gallery/image/4977--/&do=findComment&comment=1328&tab=comments

mimic

reacted to a gallery image:

Captive Inverted Roundmaille with freshwater pearls

Thank you j_betts. I will try out the hot sauce.

So do you soak the pieces in the ketchup or hotsauce and then wipe/rinse clean or do you just rub on with a rag? I have some mixed metal or unknown metal jewelry pieces my stepmom asked me to clean.

Jeepman I will see what I can come up with in the next day or so. I originally tried linking two viperscale strips together but that didn't work. My kiddo will be gone for the day tomorrow with the grandma so I have time tomorrow during the day to work on a picture tutorial. Otherwise it may be a day or so past that that I can get something together.

Nemesis replied to AlchemistsFire's topic in Discussion

You could make your own clasp. Depending on what type of jewelry I am making I usually make an "S" clasp. Youtube has good tutorials for making them and maille artisans should have something on making a toggle clasp. If all else fails, bite the bullet and go to michaels. Take your piece with you for color matching

Nemesis replied to Ouroborus's topic in Discussion

I would say wait on dragonscale for a bit til you are good and comfortable with making E4-1. Ring sizes and Aspect Ratio play a big part in that weave. CIR is fun and good if you are just starting out. Milquetoast is right. The cgmaille website has wonderful tutorials. Mailleartisans is also good. Other than that, just have fun.

So, I was able to make elfweave following ArmoredKoi's tutorial. Surprisingly it was very easy. Almost too easy that I was thinking I did it wrong. I kept double checking my work against his photos and finally against his finished bracelet pic and everything matched up. I am still surprised at how easy that was.

Nemesis replied to Mac The Knight's topic in Discussion

Can't wait to see how this all turns out. Love the step by step you've shown us thus far.

I'm up for elfsheet once I finally learn elfweave. Got my jumprings ready and have hours to spare to practice. Hopefully, tonight I will be victorious.

selppin

reacted to a gallery image:

Captive Inverted Roundmaille with freshwater pearls

Thank you Milquetoast. I read over the tutorial from the link you provided and that is so much easier to understand. I can't wait to try it.