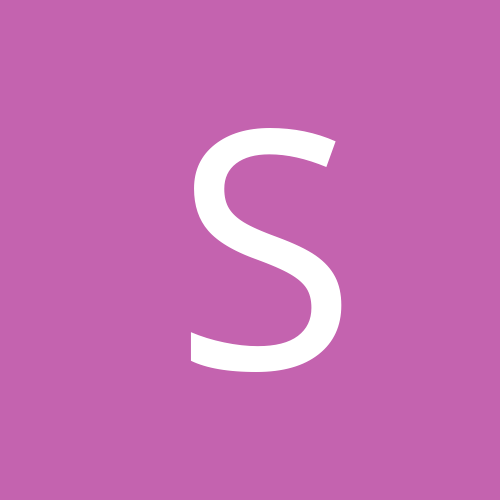 Content Count

4

Joined

Last visited
madd-vyking

reacted to a post in a topic:

help with an odd project

planning to make a small mock up soon. car wont be painted, but i can post pics if anyone wants to see how its going and any tips i come up with will be posted

i dont want a car bra. i know it would make it easier, but its not the look i want. and the bolts would make it removeable.

its a 78 olds delta 88. its soon to be black i thought if i kept the mail polishes itd look prety good and diffrent. i like the screws idea, but maybe bolts if i can find some with a cool looking head on them. can you all think of somthing that would look or work better than the jap 8/1? and any ideas are welcome.

i am wanting to put jap 8/1 on mt car. i have no problems making it, just getting it on the car. its an old car so its all steel and ill be using steel rings. im not wanting the whole car covered, just the front fenders or so. if anyone has any ideas i would greatly appreatite help.