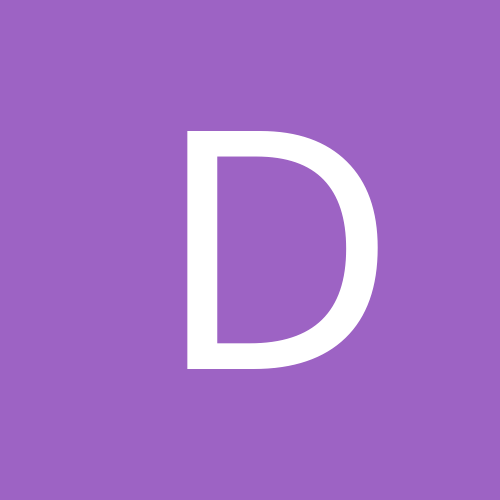 Content Count

19

Joined

Last visited

Days Won

1
Everything posted by dragonlord
dragonlord posted a gallery image in Earrings

dragonlord posted a gallery image in Earrings

The first photo is an Aura weave with the two units connected horizontally to form one large unit and then connected in series. The rings are 16g 38 BA for the large and 18g 3/16 Black and red AA for the small. The beads are onyx. The second photo contains three of my pieces. The lady on the left (Lady Sara) is wearing a choker composed of helm chain with three spaced camelot knots. The lady on the right (Queen Julia) is wearing two of my pieces. The longer chain is a simple byzantine while the choker is a combination of byzantine with three aura units connected with two strands of faux pearls. Ring sizes are the same as above. The last photo is me (sorry, I know I'm ugly!) wearing a piece I call a byzantine ladder doublet chain. It's essentially two byzantine chains connected at regular intervals with single byzantine units forming squares with some really cool buttons I found attached. The lady with me is wearing a byzantine choker and her pins are attached to a camelot chain hung vertically.

Does anyone know if titanium polishes up shiny like stainless or will it just retain the kind of dull gray color it comes?

I love this community as everyone is willing to impart experience or knowledge. You've all been a big help and thanks again!

dragonlord replied to QuietEyed1's topic in Discussion

Levi501 is on the same page as I am. Pandora radio is awesome to listen to while mailling.

I polish/clean my stainless rings with the rice filled sock in the dryer method and they come out nice and shiny. Will titanium polish up as well or does it stay the kind of dull gray color it comes? This is my first foray into titanium so I'm not sure if an attempt at polishing would be a waste of time and rice.

Got volunteered to help my Renaissance guild tomorrow and the queen will have my head if I'm not there (I have the best garb in the group next to the queen) and it's a charity fund raiser. Next time for sure or maybe we can organize a gathering at my place. Cheers all and happy weaving!

This is still set for Sunday, correct?

I can bring beer if no one's volunteered that yet and obviously if it's welcome. If that's cool give me a general consensus of what works for everyone and I'll pick up a case on the way. Cheers!

What time should I be ready? Tell me which way you'll be coming and I'll PM you my address and directions.

Roommate has the only car and says front tires need to be replaced to make that long a trip. Was really looking forward to meeting everyone. Maybe next time.

dragonlord replied to Arpokh's topic in Discussion

A friend ordered chain rings for him and his girlfriend and it'll be my first attempt at such small work. Is that a euro 4 in 1 and what gauge and id rings did you use? By the way I second the drool worthy comment!

And my first offering in the gallery. 18ga 3/16 Stainless and Bronze.

Simple yet elegant. Again, very nice!

dragonlord replied to Guinevere's topic in Discussion

That is just un-freaking believable! Completely took my breath away:eek:

dragonlord replied to Tweetiepy's topic in Discussion

Found a Radio Shack near by.

dragonlord replied to Tweetiepy's topic in Discussion

Where can you get it and how much is it? I tried using a sanding wheel on my dremmel to smooth the fine teeth on my bent and flat nosed pliers and d@#n near ruined them. I like working with black AA but tooth marks on the rings glare and look horrible. I have alot of people interested in my work but they want to see it in silver and I DEFINITELY don't want to mar those up!