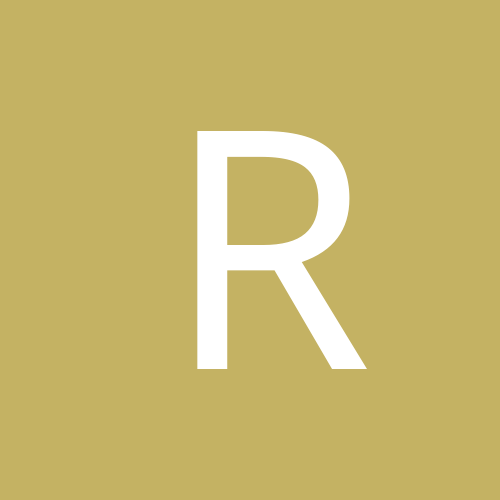 Content Count

13

Joined

Last visited

Days Won

1
There an eta on SXSS18532 ? Thanks again!

Hello, is there an update on WSPL-SS16 ? Thanks!

Hi, is there an ETA on Jclobster-SS-41 ? Thanks!

Is there an ETA on the 16g 5lb spools?

Is there an ETA on the 16g Bronze wire? Thanks.

Has there been a more recent update on the "32mm Stainless Steel Jclobster-SS-32," or is it still expected for this month? Thank you.

Euar

reacted to a post in a topic:

Hilarious Surprise

Normally I am very excited to see my Ring Lord order when I come home, but this time was definitely different from the rest..... This sticker was something I was not expecting to find in my package and had me laughing for a good 20-30 minutes. A+ work. Thank you! Dan P.S. I also find it astounding that you have these on hand.

Any ETA for 32mm Stainless Steel Jclobster-SS-32?

ahh i see, cheating the system. im just glad i only coiled about 5ft to make sure i had the right size. the 18g wire with the 5/32 does do good with the barrel, but for the byzantine i going to ghetto rig the rod to make it a lil bit thicker. just sucks those fractions of a mm can screw you over. Also thanks for the timely replys to both of you.

no, not same metal, im comparing the brass wire i bought to their stainless and anodized aluminum rings. (all saw cut). With what you have said, i guess it could very well be the minor difference in the cutting of the rings making them tighter because im using a jewelers saw. Maybe next time i wind them I will find a way to make the rod a little bit thicker, or buy the next rod size up. Thanks, i knew it could have been something so simple that i just could not think of the issue.

I've been making various ring sizes for a while, but i recently bought a 5/32 mandrel and my rings come out a little tighter than the 5/32 i get from the bags on the site. Is there a reason why that happened?