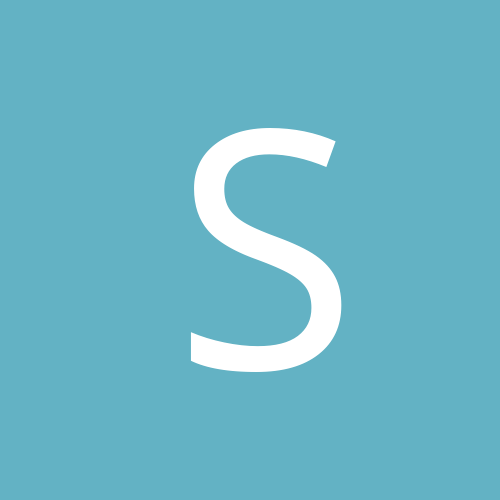 Content Count

91

Joined

Last visited

Days Won

1
About stry
Rank

Newbie


Birthday

08/11/1979
You can use any basic dish soap as long as it does not contains prefums, moistizers, or anything besides soap.

jalachan

reacted to a post in a topic:

Newbie Looking For Advice

Another reason why to use BA or AA is weight, especially when used for clothing, it would be kind of embarrassing for your loincloth fall of walking around.

It would help if you told us what your website's address is, other wise it is a tweeter feed and an email.

That would explain why the people/viewer's choice winner is from Russia.

It was the wire work category, in a way you could say the toggle clasps are buttons.

I do not think any one makes those ring sizes, you will have to make them your self.

As some of you may or may not know Bead and Button magazine sponsors a annual jewelery competition called Bead Dreams. This year there are three maille jewelry pieces in the wire work category. Bronze and Blue Red Lizard Vest Subtle Bruise Bikini Part of the Bead Dreams is an people's choice award, I would appreciate it if you would vote for any of the chainmaille pieces, and in particular the piece titled Bronze and Blue, but vote for the jewelry you think is best.

I like the round one more because it matches the earrings better, but without seeing the dress it is hard to tell.

You might want to try some parallel pliers, like some of these at Rio Grande When I made my vest out of galvy I had an older version of these and it was my favorite pair I used that process.

There is no single right pliers for every one. As you have seen almost not two people had mentioned the same pliers, why everyone's hands are different, I have bought many pliers of the years I have been making mail for different applications, sizes , and styles. If you can try out a couple of different pairs to see what is comfortable, because the last thing you want is to get an RSI from a pair of pliers that do not work well for you.

If it is jewelry for men, stainless steel is your best bet. You may have some luck with brass/copper with in the punks and metal heads, but the steampunks goth subtypes would be your best bet.

I tend to agree that the clevis makes a fairly lousy clasp they are just too bulky and tend to look awkward, and this is some who is really into industrial/ cyber/ goth looking things. Part of the problem is there are few stainless steel clasps and most of them are lobster claw clasp. Some people use "gunmetal" colored stuff but it is really to dark to pass off as stainless steel. What I recommend is to shorten the JP3 edging by a few links that way it will not have as much a frayed look to it, and to make a clasp using ether of these instructions Euro pattern, or Coil,or use a slide clasp.

SWG and AWG are not exact measures like metric or imperial systems, and wire thickness varies between material and manufacturers. Your best bet is to look at the thickness in something other than gauges to get a real idea of the thickness.

Springs break all the time, on almost every brand and model of plier out there, the spring will eventually fatigue and break. This is something almost everyone who mail deals with. Your best be may be something from a company like Craftsman that has a life time replacement warranty on their hand tools.