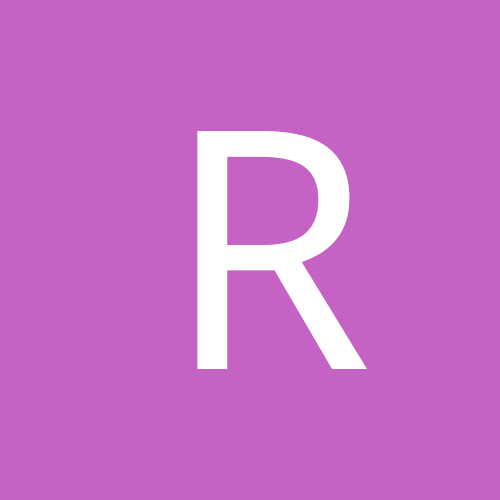 Content Count

7

Joined

Last visited
Ooops! Just checking back on this thread and see that I missed some information in my previous post. ... I am not quite sure who I meant by "them" because it appears that it was really late and I must have been tired. I might have meant the Hobbit movies... But that doesn't seem right since you talked about that somewhere... All I remember is that was the day I saw the Hobbit: Battle of the Five Armies... Nope. No idea who I meant...

I was in New York back in June for a holiday and made sure I stopped at the Metropolitan Museum. It is a beautiful museum with something from every civilization! If you love museums you have to go to the MET! My mom and I each have our certain loves of art, so we split up. She went to look at the paintings and I went to the Medieval Arms and Armor. I spent over an hour in these rooms! I had my nose to the glass looking as close as I could to the glass cases holding the armor. The chainmail was hidden beneath the plate armor suits, but I got a pretty good look. I studied the mail to see if I could figure out its secrets. The mail, for the most part, was square wire, and it was all riveted. Most seemed to be of a smaller AR and gauge, maybe around 18 or 19g. But that's just a guess. There was one shirt from the Middle East that was a teeny tiny gauge, a full shirt! I loved that room and wished I could have handled the mail! I am working on my first mail shirt and only have a small strip. Phew, it is taking forever! Anyway, if there is anyone here with their museum memories about mail, or places you have gone to see armor, please post! If I knew how I would post pictures of what I saw. But feel free to talk about chainmail you have seen!

I have been wondering what movies/shows you have provided scales and rings for! This is all really neat! I will have to watch and rewatch the movies again! I am always looking at the scale shirts in movies!--wondering what ring sizes they use and just to see how they are assembled. I have started making a shirt, but only have a small panel. Did you guys or MailleTech provide the chainmail shirts or the rings for them? Some almost look like square wire rings. I was in New York and at the Novotel Hotel, there was a giant chain curtain, but it wasn't rings, they were almost S shaped rings, like hardware store chain. It was really neat! And I saw the mail armor at the MET, I spend like an hour in that room...

Are there any of the etched scales left? I am thinking I would like to try the ribbon method out! And learn a new scale technique!

Hi! I would like to meet some other maillers. If anyone happens to be in Kamloops on Canada Day this year, I was just accepted as a vendor to sell my chainmaille items! I am really excited about it, but I have never sold anything on such a scale (lol) but have only been to two small, very small, craft sales. But I have a lot more items to sell and have been creating something daily! It would be really neat to meet others, so if you happen to be in town that day, seek me out!

This thread is rather old, but I hope there are still BC maillers around. I am from Kamloops. I would be neat to meet up with other mailllers. I have been mailling for nearly a year now and have sold some items. If anyone is still around, feel free to contact me!

That is really cool! Have you ever made chainmail items or scale mail items for other movies or tv shows?