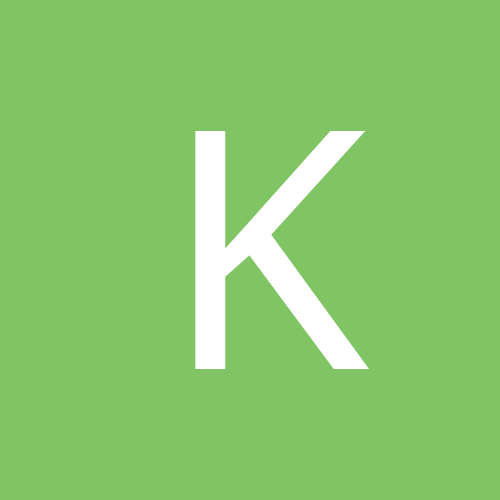 Content Count

10

Joined

Last visited
TM, I was more laughing at what IGP was telling me, I do not truly believe it is going to take millions of rings. The original .png is 1300x3606 pixels so 4,687,800 rings - think I will work on the image first before I order any rings. -laughs-

The photo is of a 14th century carpet. My housemate, who is a "fine artist" & a digital artist redrew it into something with cleaner lines, so I could import it into IGP. From that I will make a wall hanging. IGP tells me I will need a few million rings - I hope it is wrong!! I will be doing this in 16g 1/4 anodised aluminium rings, and have estimated it will take me about 4 years. Karl

Kemmek

reacted to a gallery image:

alan_back.jpg

Kemmek

reacted to a gallery image:

Bruins Jersey back

I made this back in 2006 - it was unfinished (was a commission for a guy in Alaska), but I wanted to send the customer a process picture. Had a couple of friends in the house that all wanted to try it on and be the model, but nothing made the coloured aluminium "pop" as much as this guy. There is a small pride triangle on the front as well.

This was made in June 2014 and is for a friend's daughter's birthday present - all made from left over rings that I have purchased for other projects over the last 10 years. The rings in the centre "X" are gold filled wire and sterling silver, the bigger rings are bronze, blackened steel and stainless with the ring of simple linked "silver" chains being aluminium. The old marbles ( pre 1950) are encased in titanium washers and rings.