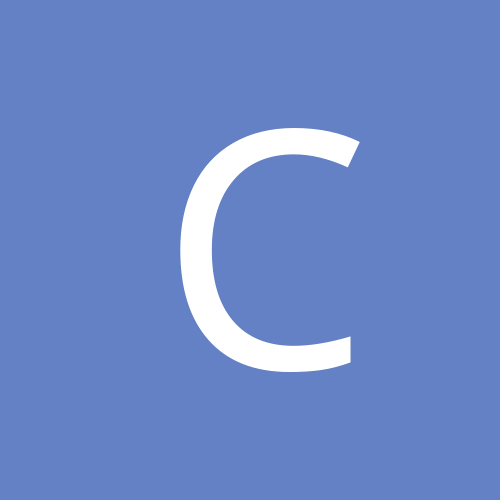 Content Count

7

Joined

Last visited
The combat is full-contact, hence the decision for split-rings. Extra cost seems preferable to frequent repairs on dozens of suits, yeah?

Thanks. I'm planning to use leather straps to hold the sides together. Can you educate me, or point me toward some kind of tutorial, on using leather straps and buckles and connecting them to a scale mail suit?

Good day, fellow maillers, I've recently undertaken a project to, over the course of the next few years, produce enough (split-ring) scale mail to outfit a small army of men, approx. 60+ people. These hauberks will be taking a pounding from foam LARP swords wielded by kids average age 10-12. I'm currently looking to use large black stainless scales toward this end. Are these scales tough enough to withstand a LARP beating? I don't want to use tempered high carbon steel since it is more rust-prone. I'm hoping that the black stainless will be strong enough for this usage. Can I get some testimonies of its reliability in a LARP setting? Any recommendations or things to watch out for? All experienced comments appreciated.

Thanks lorenzo. Can it prevent rust indefinitely as long as it is re-applied? On which note, how often does it need to be reapplied?

I recently started mailling and have put together 5,000 16g a 5/16 mild steel rings in European 4 in 1. However, before I potentially waste any more money on Mild steel, I am wondering, does anyone know of any really good methods for preventing rust? I don't want to make a full shirt if it will rust in short order. A friend and fellow mailler suggested that canola oil would work well. I may try this, but I'd love feedback from the general mailing community to see if I can get anything more...specialized. Any tips? All help appreciated.