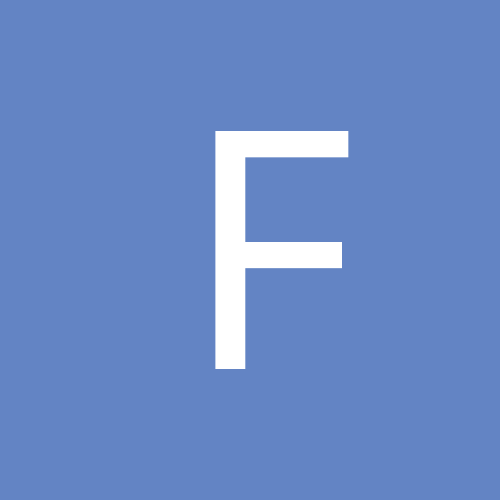 Content Count

3

Joined

Last visited
Sorry this isn't answering your question, but do you know how you're making your skirt? I'm having trouble making mine look right and even more trouble finding help.

Could you please help me? I'm trying to make a skirt but can't seem to get it finished. I have the scales all together in a sheet. I've attached them tobelleather strap along to top, but now I can't get it to connect/close because of the overlap. I noticed in your pictures there didn't seem to be any line where the skirt opens up to put on and remove.

Firevixen

reacted to a post in a topic:

Dragon tail out of scalemail

I really want to make an entire dragon outfit (by entire i do not mean it will cover my entire body). I have a general idea on how to go about most of the pieces, but the tail!!! I'm lost. I plan on using the large scales, but have no idea how to begin to guess at how many scales I will need or how to make the "spine" a different color without being zig zagging down. If anyone has any input on making a dragon tail please help.