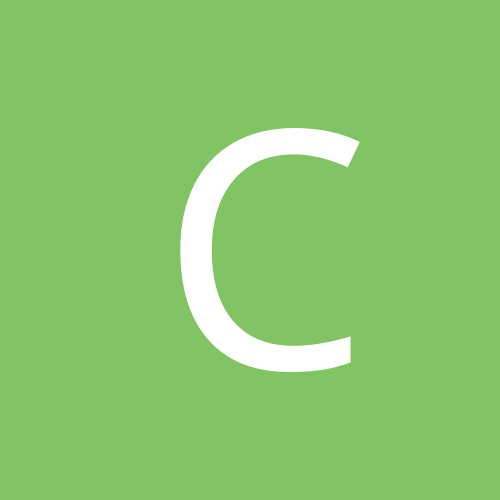 Content Count

13

Joined

Last visited
Do you have an eta for scale-sm-aagold? Thank you.

As requested I am asking again about small titanium scales. And for an ETA on SC-SM-AACLRbulk

Any news on restocking titanium small scales, any or all of the colors? SCALEsm-TIDkBl

Thank you for the update Jodey.

It is Tuesday, so as requested...asking again. Do you have an ETA for SCALE-SM-AARED and SCASCALE-SM-AARED

I know it has only been a week since last asked, but do you know yet when you'll be getting more strip for the SCALE-SM-AAORANGE , SCALE-SM-AARED, SCALE-SM-AAClear, SCALE-SM-AAGOLD

Do you have a restock date, or is it a custom item now for Green SCALEsm-TIGrn

Do you have an ETA for SCSM-TBA-BLK

Re. the scalesSM-copper: I only need one bag, 30 scales to be exact.

Any news on scalesSM-copper? I saw back in Dec. that you didn't have an ETA. Any updates? Thanks.

Can you give me an estimate of when Sc-SM-AA gold will be back in stock? Thanks.

Can you tell me when Sc-Sm-AACLR will be back in stock?