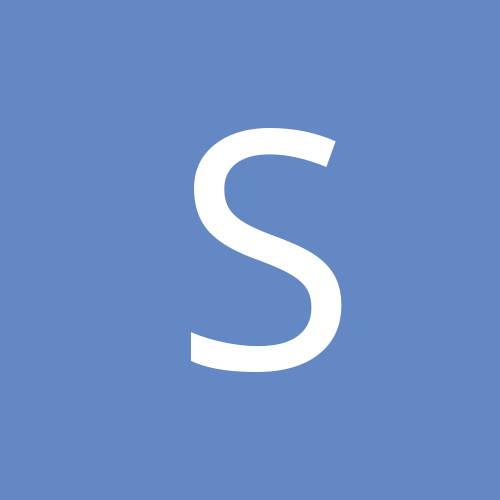 Content Count

10

Joined

Last visited

Days Won

1
I'm looking at the Plated Iron rings [these] Probably nickel?

Mother Earth Brands

reacted to a post in a topic:

Stainless Steel - Black and Plain

hey bud? if you're gonna be a boomer about it, there are other places to shop

Whenever I try to order just a single unit of COIL-SS18316, it insists I have to buy 8. I do not understand

Sweet. Any word on SS1201?

I'm also wondering about the Enameled wire. I've been looking around google for a bit but I can't seem to discover what enameled wire is enameled... with? The ringlord page says it has a "colored layer and plastic coat" but what is that colored layer made of?

Plastic? Some other metal? They look really good, I'm really curious.

So, looking at 20 gauge bronze, 5/32" ID... its listed at ~411 rings/oz... so 1 lb of that coil should yield around 6.5k rings?

So I'm trying to determine how to proceed with how I handle materials for making my jewelry. Up until now I've been ordering cut rings, but now I'm trying to do the math on the cost-effectiveness between cut rings, uncut coils, and spools of wire. I've gotten most of it worked out, but now I just need to figure out how many rings a pound of uncut coil yields; specifically 20 gauge, 5/32" ID. I see information for how many rings they yield per square foot of uncut coil, but I can't figure out how many pounds of coil make a square foot >< Anyone out there already do the math for any of this? Either rings per lb of coil, or lbs of coil per sq ft?