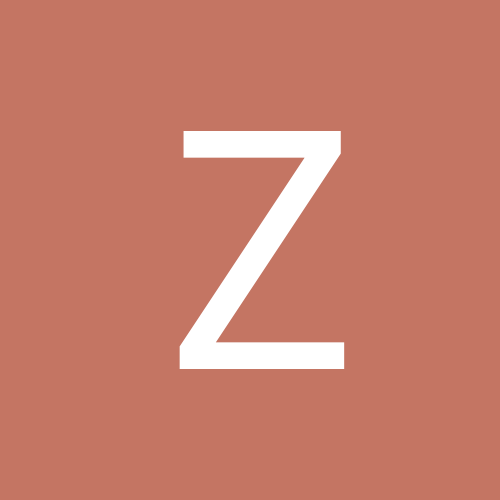 Content Count

2

Joined

Last visited
Recent Profile Visitors
The recent visitors block is disabled and is not being shown to other users.
Zedzknight replied to Zedzknight's topic in Discussion

Sorry for the long wait on the reply. @Konstantin the Red Your Knowledge is greatly appreciated, and your input on making this actual functional armor was very intresting. Alas the actual goal of making this is to create a replication of the in game armor. I am not planning to run in to combat at a fair, Haha. Also just as further bit of info on this character, I think if you are a historical/fantasy person you may enjoy the book series this is based off called The Witcher by Andrzej Sapkowski. it follows Geralt of Rivia, a Witcher, a mutated supernautral monster hunter in a world of magic, beasts and politics. Its stupidly popular though Poland and Eastern Europe. @Eric So you think the 12g would be the way to go, On the topic of sizing, 3/8 or 7/16. I cant really judge that well but 3/8 would be a much "tighter weave" with less gap between rings and 7/16th would have a wider gap? the amount of rings roughly 10,000 like @kittensoft_chainmail suggested (sorry it wont link your name).

Hey guys, im looking at making a cosplay and looking for some advice on ringsize and count for this armor. Im thinking its 6 in 1.