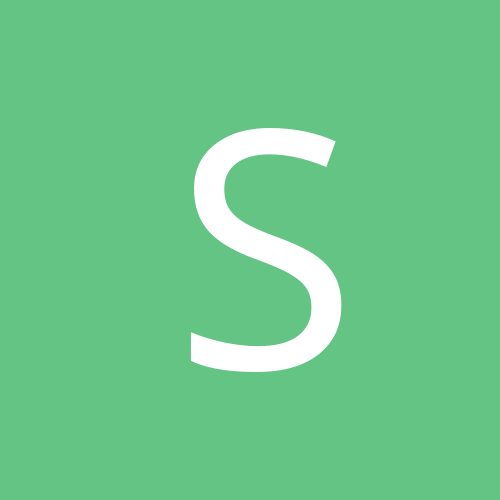 Content Count

6

Joined

Last visited
A friend of mine has a design in mind that requires layering an outline of scales around a piece so it has the base layer than a 2nd layer on top just along the edges. Does anyone know of a good technique on how to make it possible? Will add pictures later if needed

I am making armor for a human Tamatoa for Moana so I definitely want it to be shiny. I'll most likely start with one bag of shiny and brushed to see if I like them together. Also want to get some of the clear plastic ones and paint them with blue and purple glow in the dark paints so I can put them in a nice pattern with the gold ones. Or if I find paints that go on clear I can paint over the brushed gold for more of a surprise.

I'm starting a new project with scalemail. I want to use gold scales as the main color, looking at the anodized aluminum scales there seem to be 3 different types. The brushed and mirrored that can be found in bags of 100 but there's one only available in bags of 10, is that one really a 3rd kind? How does it look compared to the other 2?

What is the best way to edge scale maille when the edge is straight down? For example a 4 3 4 3 4 pattern going down, photo for example.

Thank you. My phone doesn't always show everything that is on a page.

I'm getting some large scales for a project but not sure what size rings will work best with them. Any ideas?