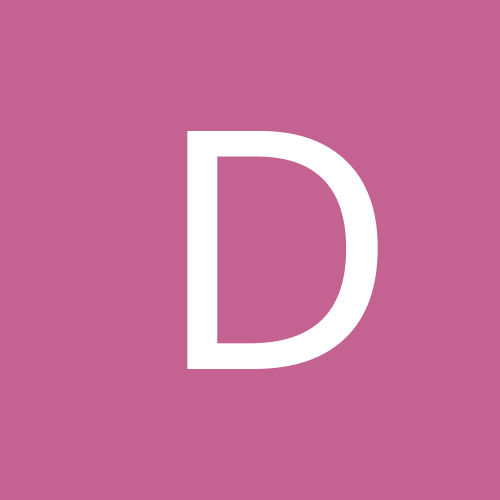 Content Count

9

Joined

Last visited
How do I ask a question about restocking - I don't see a tab to start a new topic.

Will you be making any 18g 5/16" Anodized Color Rings ?

Hi! Do you have an eta for 18g ¼" mixed niobium rings?

Daffodil replied to Daffodil's topic in Discussion

Do you have any eta on when 18 ¼ niobium rings mixed will be restocked this year?

wow - I just noticed your response! My bad. I'm managing to work with those bright aluminum rings, filing them when necessary. (I even tried tumbling them to see if that would help, but it really didn't.) I'll try your BA rings again and now I know that if they have burrs...I will call customer service. As always, thanks for your help. -Beth

The last batch of these rings I received from you all had burrs. So I'm thinking maybe I should try Anodized Rings, except you don't make that size. Any possibility that in the near future you'll be making these? I don't want to special order as I don't need a huge amount all at once. I use these for making DragonScale bracelets (along with 16g 5/16") Thanks in advance. _Beth

Do you have any eta on when 18g ¼" niobium rings mixed will be restocked?

Daffodil

reacted to a post in a topic:

Niobium - Anodized, black and raw

Do you have an estimate for when the medium red and medium mirror gold will be back in stock?