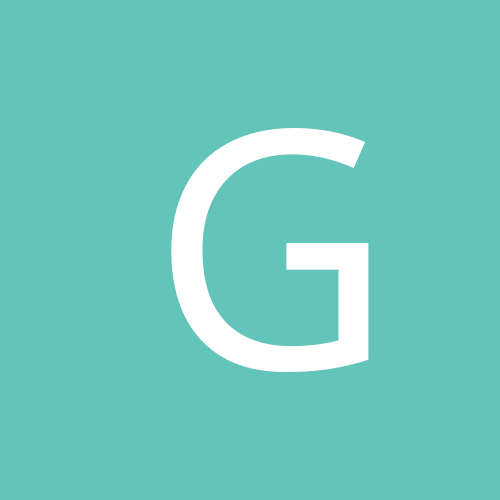 Content Count

5

Joined

Last visited
well I ordered a 2.25 pound mix of brass bronze and copper rings in 16g 1/4" 3/8" and 5/16" and 18g 1/8" 3oz of each to get this project started. It is a colaberation with a freind. It will be quite different from the necklace pictured but still inspired by it.

Thanks Konstantin the Red I have to order rings for it and have picked the wrong ring for a project before. So I wanted to avoid the hassle this time.

GAW

reacted to a post in a topic:

Ring size help

Zlosk thank you for your input. That is pretty cool that you met Sky Cubacub. I didn't know where the piece originated I just found the picture searching for chainmaille pictures or I would have given credit to the artist.

Thank you for the reply. Konstantin the Red. I like weaving chain maille but figuring out ring size frustrates me. What Gage would work with the diameters you mentioned I know if you don't have the right AR a lot of weaves don't work out well. Also what sizes would be easier to work with.

I would really like to make a necklace similar to this one. Although this appears to be a variation of japanese 12 in 2 and I would like to do 6 in 1 or 12 in 1. I will most likely use some combination of brass, bronze or copper. I am having difficulty figuring out what size rings to use. Also my hands aren't very strong right now do to recent surgery so I can't work with really tough rings.