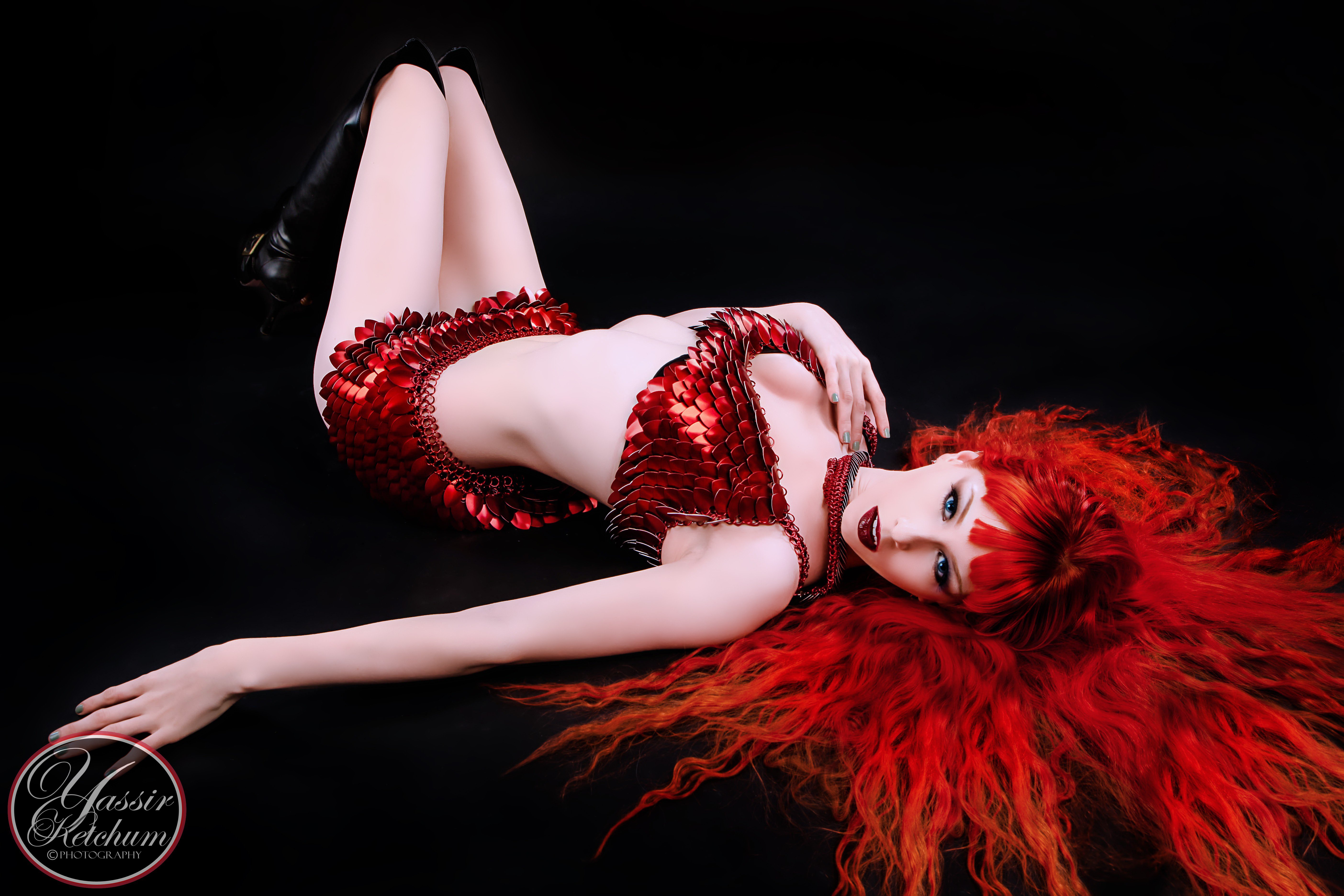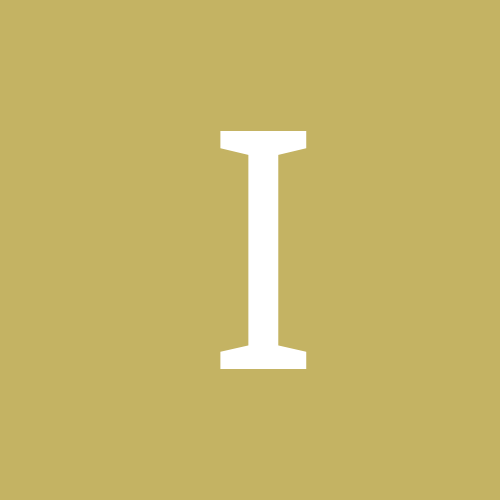 Content Count

23

Joined

Last visited
Update on restock for: SXAA18316silver ? Restock for SXAA165166silver ? Both have been out for awhile, so I'm hopeful!

Update on restock for: SXAA18316silver ? Restock for SXAA165166silver ?

Hi there, Hoping for an update on: SCMed-AAClr SCMed-AAFST Also, I saw the note about brushed gold large scales now just being gold, with no brushed finish. Is this a permanent change, or is a restock ever on the horizon? Many of my customers prefer the brushed finish in gold, as it looks more like real gold/appropriate for some historically-inspired designs.

Restock ETA please on 2 sizes of 18g AA in bright silver? SXAA18316silver SXAA18532silver

Hi there! Looking for an ETA on SCMed-AAFST (medium scale, frost colorway).

Hi there, did SXAA18316black restock sell out, or was it just a small extra amount?

Any ETA on silver and black 18g 3/16? SXAA18316black and SXAA18316silver that is! Thanks again!

Greetings! Looking for an ETA on SXAA1614silver.

ETA for restock on SXAA16516silver ? Thanks so much in advance!

Also looking for an ETA on: SS1638-bulk SS1638 Thanks!

Hi again! Checking on restock for 16g 5/16 machine cut stainless steel again. Are we still looking at between now and October (about 2 months from August 8th), or faster?

I saw the May 27th post in regards to this, but is the restock of SS16516-bulk (machine cut) coming up this next week?

Are there any plans to make SXAA-TW16516 ( Twisted Square Wire Anodized Aluminum - 16g equivalent wire 5/16'' ID - Saw Cut) in silver? If so, this year or much later on?

ETA on TagLGAA-4Hblk (black large 1" size tags with 4 holes)? Thanks in advance!