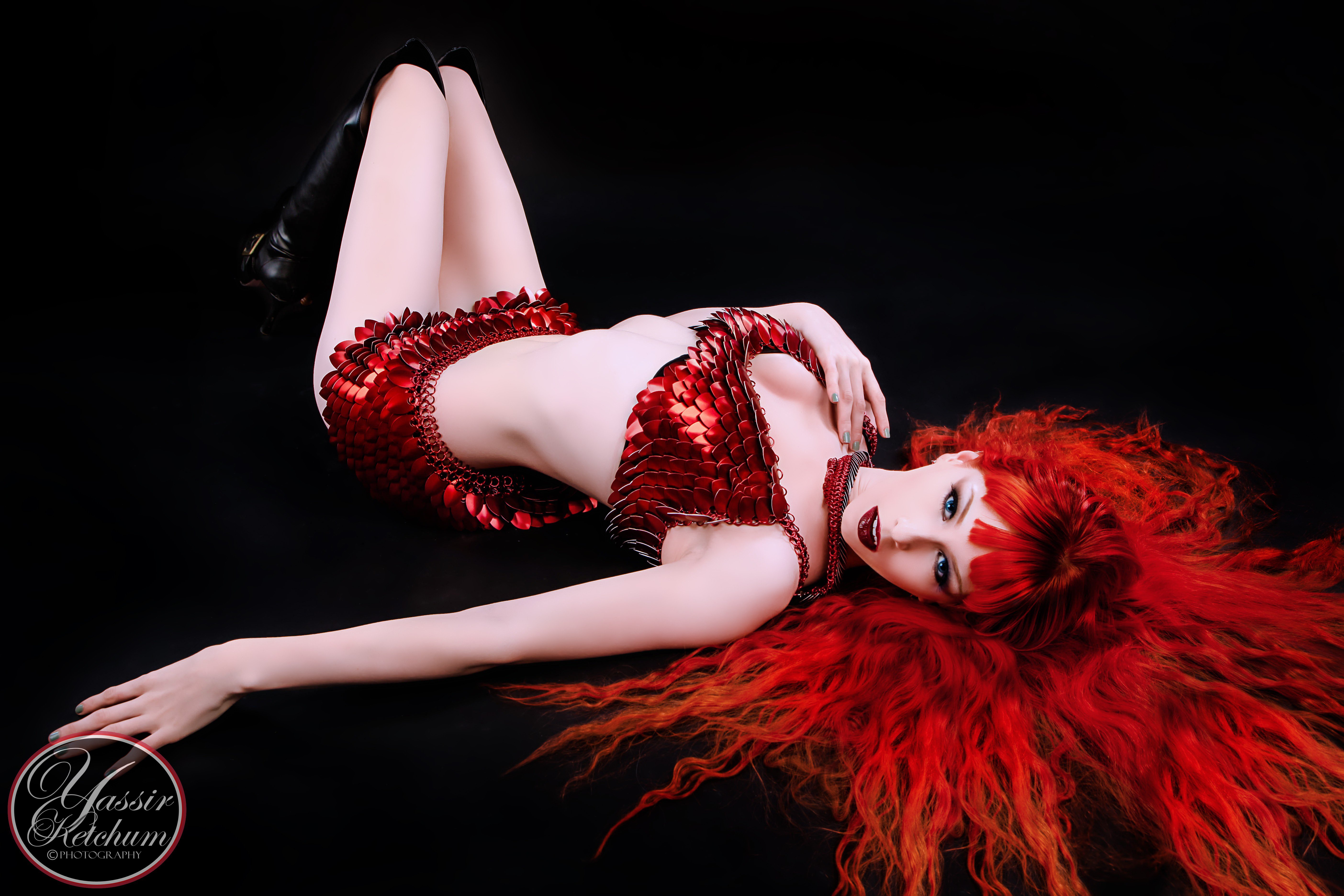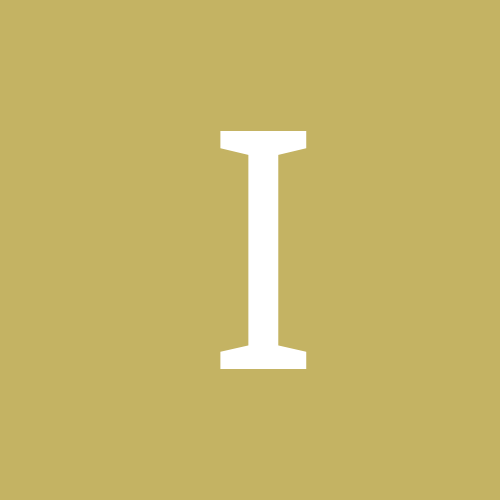 Content Count

40

Joined

Last visited

Days Won

1
Great, many thanks! I noticed SXAA16516Silver just went out of stock as well. When do you expect a restock?

Hi again, since we're now at the end of August, is SXAA14516Silver restocking in the next few days? Update greatly appreciated, as always.

ETA on SXAA14516Silver ? Thanks in advance.

Thank you for your previous reply! Restock estimate for SXAA16516black?

I'm going to email customer service about the brushed silver large scales, but restock ETAs on these? SCALEAALG-BLKbulk (or, if faster, SCALEAALG-BLK ) SCALEAALG-Mirrorbulk (or, if faster, SCALEAALG-Mirror )

Hi there! Restock estimate for SXAA1614gold?

I noticed that SCALEAALG-CLRbulk is running really low, and I'm concerned about a long wait time before restock. Is this style in production in anticipation of the low stock?

Update on Tronex: I'm getting an average of 1.5-2 years of life out of a pair, which I'm very satisfied with: like Utopia Armory and Northcoast, my usage of them is very heavy. I would imagine for occasional use that time would be roughly doubled. I'm closing primarily 16g rings and 18g; I use a heavier pair for 14g.

Thank you! I would be willing to pay more to access this color. Update appreciated.

ETA on SXAA16516 (gold 16g 5/16)? Thanks in advance!

Greetings! Seeking an update on SXAA16516black .

Hi all! Looking for an ETA on SCALEAALG-GoldMir ? Have an order that doesn't require a bulk bag, but trying to weigh whether I should buy the bulk bag if lead time is long on individual bags of 100. Thanks!

A number of people have expressed an interest in having TRL return to producing the brushed gold series of scales, instead of the current, matte gold. The previous, brushed gold was beloved by many customers, easier to match with findings, and overall, just a better product. I've looked into a custom run, but unfortunately do not have the storage facilities in NYC needed to meet the minimum of 550 lbs of strip. Please consider bringing back this product line as a permanent addition, or taking preorders for this colorway over a span of a few months in small, medium and large. Many of us miss this colorway and were not given notice to purchase it before it was discontinued. In the event that a preorder was organized, I would be more than willing to bring interested parties over to the site. Thanks in advance for your consideration.

Exaella

reacted to a post in a topic:

Scales - all materials and sizes

Hi there, The discontinuation of the brushed gold scales is frankly causing problems for color continuity with previous customers of mine: people now have items from me that they can't match with new ones. I'd like to look into the possibility of a custom order of the brushed gold, size large scales. Should I also contact orders@theringlord.com ?

Thank you Jodey! Also looking for an ETA on SXAA16516red ? If those 2 are close together I will go ahead and place an order for both at once.