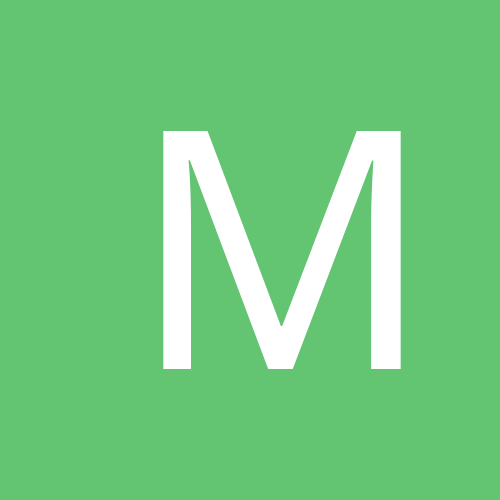 Content Count

13

Joined

Last visited
Recent Profile Visitors
The recent visitors block is disabled and is not being shown to other users.
Are there enough sizes of orange out of stock to warrant making rings?

The timing for the orange rings has been pushed off and still says estimated. How firm is the end of this month? And as much as I love limited edition colors, I don't understand why you are doing that when other colors are out of stock. I know you only do orange once a year but 18 1/4 has been out of stock for several months now.

Given the huge number of pride celebrations this year, would you possibly consider moving the timeline up for both orange and yellow?

I checked the site several times a day. How did that happen! I'm going to have to give up on that size. I can't wait any longer.

The SXSS1814 are still showing as out of stock. Any update? It's the only thing I am waiting on before I place my order.

Thank you for letting me know. It's a shame you can't get them. They were beautiful buckles at an amazing price.

The belt buckle has now disappeared from the website. I am working like 15 hours a day preparing for the craft fair season and I need to know if I have to find another source for buckles. Please respond.

Any update? They are still showing as out of stock.

So you got 18 3/8" back in stock and then the 18G 1/4" is out of stock. Ahhhh. Lol. Do we have an eta on the SXSS1814?

Marie's Maille

reacted to a post in a topic:

Jewelry Supplies - all beads, clasps, chain etc

So sorry. I am looking for SXSS1838. Not 16 gauge. It's been a long day. Will the 18G 3/8" be back in stock soon?

in response to: Did these rings come into stock and then sell out again? Or was there a delay?

Any eta on the belt buckles (jsbeltbuckle)? I can't find anything of comparable quality/price.