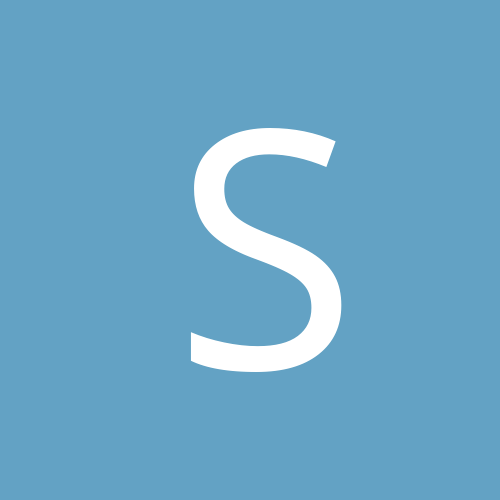 Content Count

3

Joined

Last visited
SonicKnockout replied to SonicKnockout's topic in Discussion

Ah! Thank you!! Just needed the terminology to google the right joim 😃 Sounds so logical now

I've just made my first bikini/bra halter and want to add to the bottom to give it a triangle shaped piece down my stomach. I already have a piece I weaved and wanted to just adjust that one and stitch on the underneath of the bra. But the weaves are going a different way... I know I can weave it the same direction as the top, but most videos say to have tops hanging a certain way. The fist pic is the way I think it should go then the 2nd pic t(with addition not wide enough) is with weave going same direction.. I'm terrible at explaining this but can anyone suggest a weave to join the 2 pieces.? I also wouldnt mind gathering it a bit with a european 6 in 1 as I did on the top neck part... not sure if that would work?