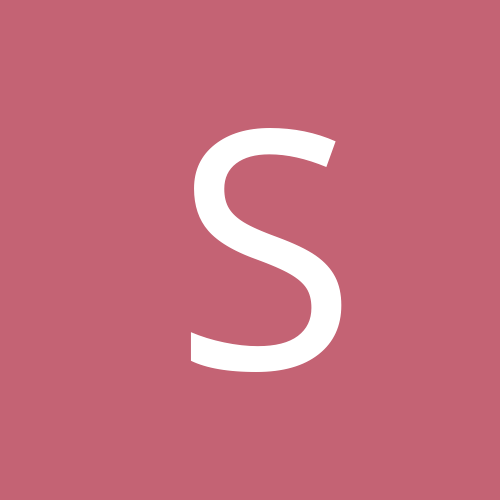 Content Count

3

Joined

Last visited
This looks perfect! Thank you.

Thank you for this. I've got more to consider.

I wanted to get into this as a hobby and thought a scale vest for my dog would be a fun place to start. Most of the tutorials I've seen just start with a point and spread out downward but, wouldn't I need to start from a straight line? My main question is about how one generally plans the layout of the scales. Is there like a calculator for how many scales I'd need to cover a given area? I want to make a little design in red scales probably a bone. so I would like to be able to lay it all out on my tablet ahead of time so I know where to start start and stop with the alternate color. Anything else I should be aware of before starting? I'm planning on having the mail over a piece of sturdy canvas or soft leather and clip together with clips across his chest and belly. Tips for concealing the clips would be awesome too.