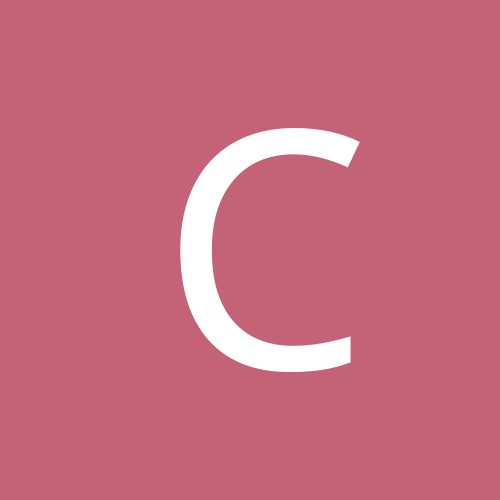 Content Count

4

Joined

Last visited
Thank you very much, Rob! That is incredibly helpful. I look forward to finishing the build now.

My intent is mostly titanium, for the moment, which I'm under the impression is hard enough to warrant a proper lubricant set up. My intent is to wax the coils and to pump in some lubricant just to be extra safe and minimize burrs (and hopefully help the saw blades live slightly longer). What lubricant are you using that's soluble enough to mix with water instead of floating on the top? Soap? Sorry if that question is super basic. No one ever really says what they're using, just to "lubricate a lot and often." TRL doesn't seem to sell the stick of lubricant anymore, unless I misplaced it. Was with the saw blades but I checked each category under Tools and it's gone, not out of stock, no longer listed. Which is a bit funny because I had it in my cart last week. But that's no big deal as I can use bee's wax, or something. Building this has been extremely interesting and fun. Relying on whispers of ideas while everyone else just says "don't bother." XD Thank you both for the replies!

I'm in the process of building my own jig for cutting my own jump rings, and I think the set up I've started will be good enough (I'll post pics when I'm done if anyone's interested). Now I'm looking for a lubrication system. A lot of the threads coming up when I search the forums are over five years old with broken links to pumps. Initially I was just looking for a low flow fish tank pump but if I'm going to be pumping oil I don't think that will work. What kind of pumps and filters are people using? Is a gravity based system best? Thank you in advance for the help!

CheekyStoat

reacted to a post in a topic:

Tools - all pliers, cutters etc

Any idea if the arc welder is returning? I don't even see it listed anymore.