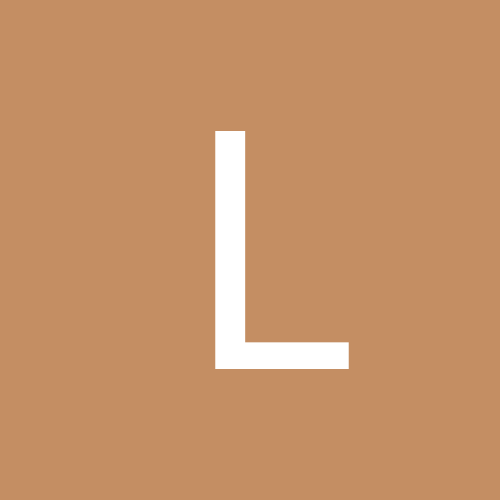 Content Count

40

Joined

Last visited
About Lady Belladonna
Rank

Senior Member/designer


Birthday

03/15/1958
Contact Methods
Website URL

http://www.firenicejewelry.com
wow how time flies!!! What dates are you looking at? The best tent was the Holidome at the Holiday Inn, what dates are they open? I think I will drive down to join everyone, may not buy much but I would like to see everyone. Hope everyone had a great holiday. HAPPY NEW YEAR!!!!!!!!!!!!!!!!!!!

We try to get together every few months. Just keep an eye on the forum and you should see a post. Welcome and start weavin' Donna

quote=Derailed; Also I take the cards, punch a hole in the corner and attach a tiny weave sample with a small string, ribbon, and even used that ball chain you can get at the hardware store. So I don't offer them a card. I offer them a free sample that has a card attached. I just use a a byz link, a small bit of box, or maybe a florette as the charms. Never had one refused. This is a GREAT IDEA!!! I love it!!!

I have rings for my next show!! Who ended up with them? According to his last email, he sent them with Sin or Roopurt. I will have to arrange a drive to the east valley to pick them up. I hope everyone had fun at the chili feast. I missed you all.

yesterday. These things are GREAT!!! I am going to have a good time creating with them. Smaller than I thought but will blow in the wind which I want. Thanks!!

I have sold AA at many shows. People love it for the color and weight and the fact that most are not allergic to it. Bracelets, necklaces, earrings. I am ALWAYS working on pieces, ALWAYS. That is how, besides my signs, people know that everything is handmade. What it seems you are up against is the commercial market. I hate doing shows where they allow commercial products. We, those that hand make our pieces, can't compete with the prices. Look for hand crafted shows in your area. Don't give up!! The economy is bad right now, but it will get better. Just my two cents...

I have not been able to get in to the Forum! It sucks getting old and not being able to remember what password you put with this site......AAAWWWW. Have fun you guys. I am heading to Palm Springs for the weekend to be naughty. I was invited to San Diego Pride and OMGoddess, 50,000 people, to say I am freaking out is an understatement. You guys have anything to contribute? I could use necklaces, bracelets, anklets, STUFF!!! Pride is July 18 & 19. Let me know. Donna

Looking at the Jewelry Designer Manager it has a 30 money back quarntee. That is the one I want. Hopefully my next show.....!!!!

Ok I started one but I heard something about sayings...? Inappropriate ones?

COngrats on that!!! Earning equity in a piece of property is the best thing ever!! See you this weekend.

I use AA rings to make fetish collars for the leather community. People wear these 24/7 and they may fade but the color stays. The piece usually needs to be replaced after a year or year 1/2. I have even used the nepoprene rings in the collars and they only stretch out about 1/2" in 6 months time, thats it!! Coat your pliers with Tool Magic available from Fire Mtn. Jewelry. It works great preventing nicks in the AA rings.....or as someone else mentioned just use your fingers!!! I have been working on a variety of pieces for 5 days now and my fingers can barely type this!!! UGH. AA rings provide a great variety of color in your jewelry selection, enjoy.

Judy, Oh yes, some other time. The Red Velvet cake is VERY rich and with the steaks and traveling, it is best for a BBQ up here. Like I said I have a pool and would love to have all of you up here for a BBQ/pool party.